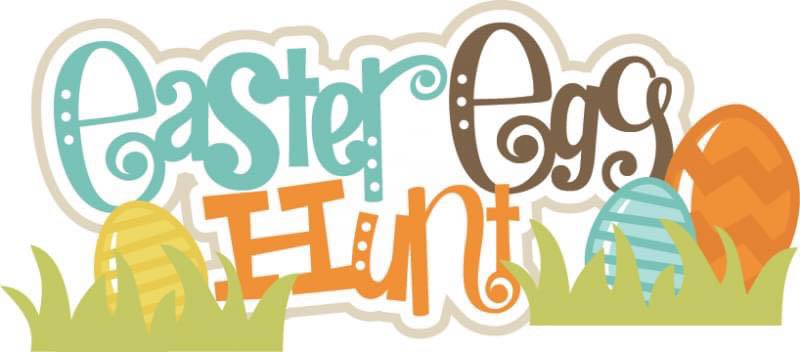 Come join us for the annual Delphos Optimist Club Easter Egg Hunt!
Kids in 4 age groups; 2-3, 4-5, 6-7 & 8-9, will get a chance to collect eggs filled with candy, gift certificates and other prizes. The Easter Bunny will be there sharing in all the fun! Find us along the Miami and Erie Canal on the east side of the park.
Start time for the event will be 1:00p, Saturday April 8th. Admission is FREE!!