Delphos Community Festivals
Embark on a journey through the seasons with our curated selection of yearly festivals. Our community events offer a taste of our community's spirit. Join us in celebrating life, unity, and the simple joy of coming together.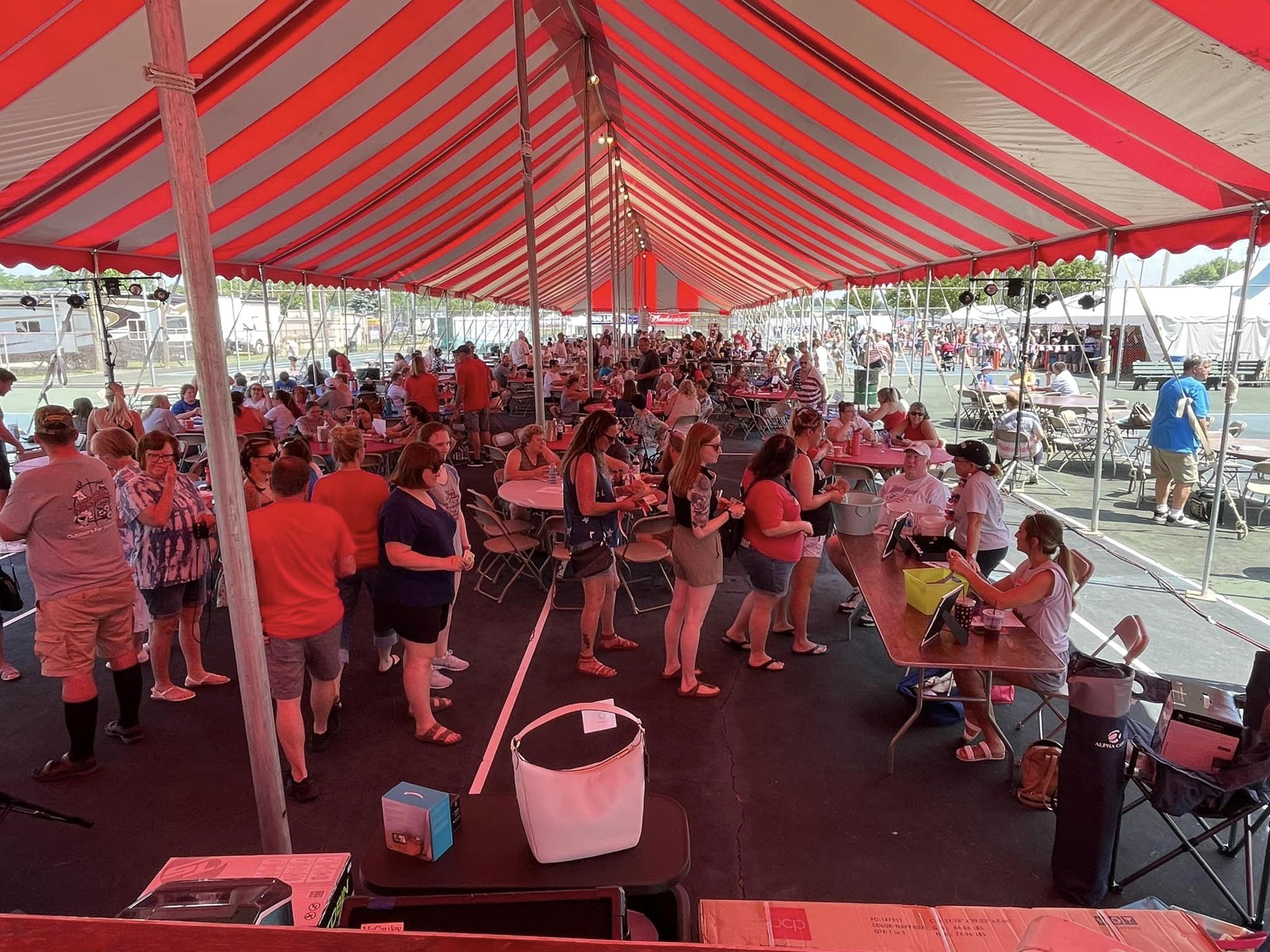 Hosted by the Kiwanis Club of Delphos. The Delphos 4th of July Festival is located at Stadium Park July 3rd and 4th. Come enjoy great food, rides, baseball tournaments, social tent, entertainment and the best fireworks in the area!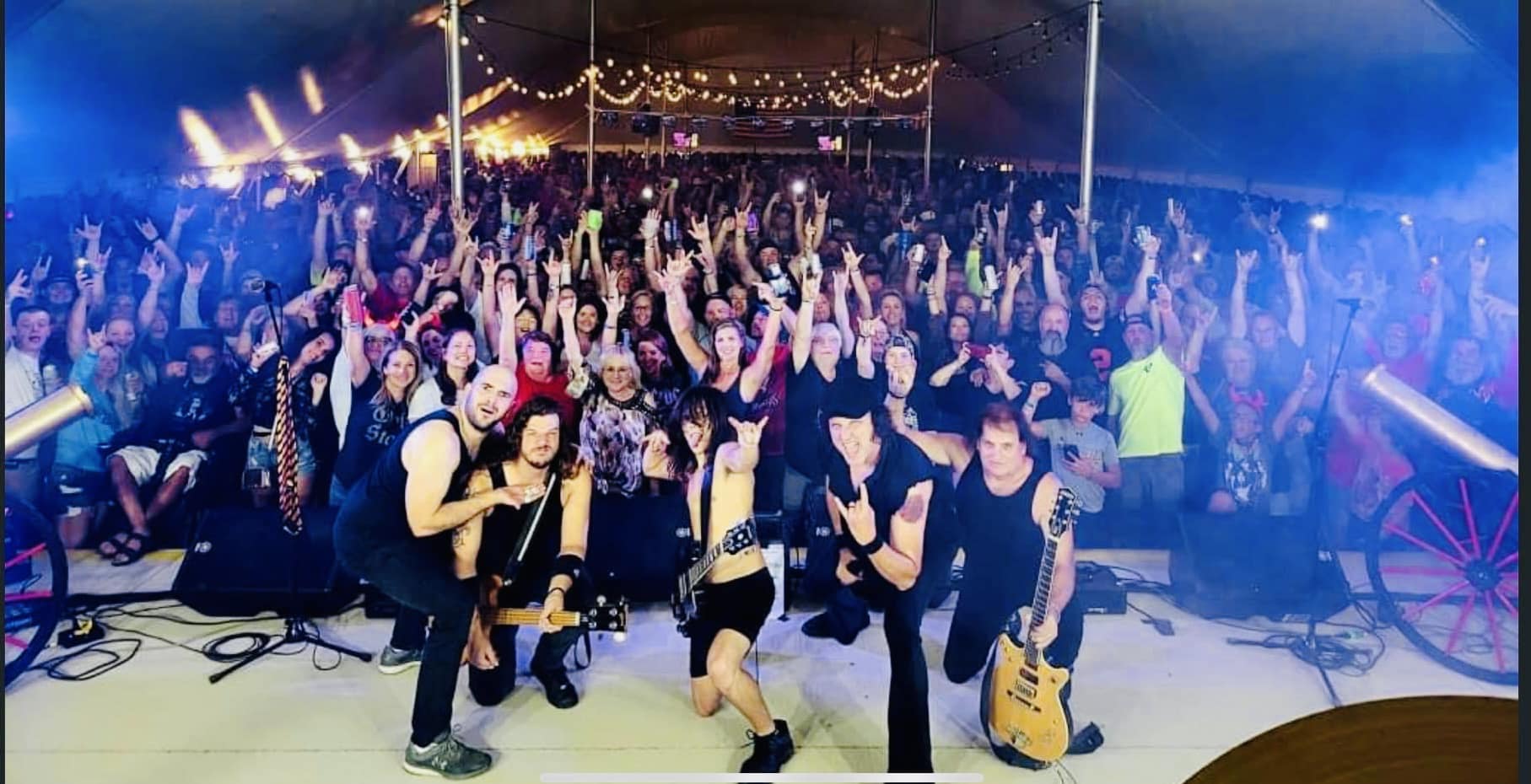 Delphos Canal Days is our end-of-the-summer premier festival. The mission for Canal Day is "to plan a fun filled positive family festival for Delphos and the surrounding communities" and with the help of hundreds of community volunteers and sponsors they get that done.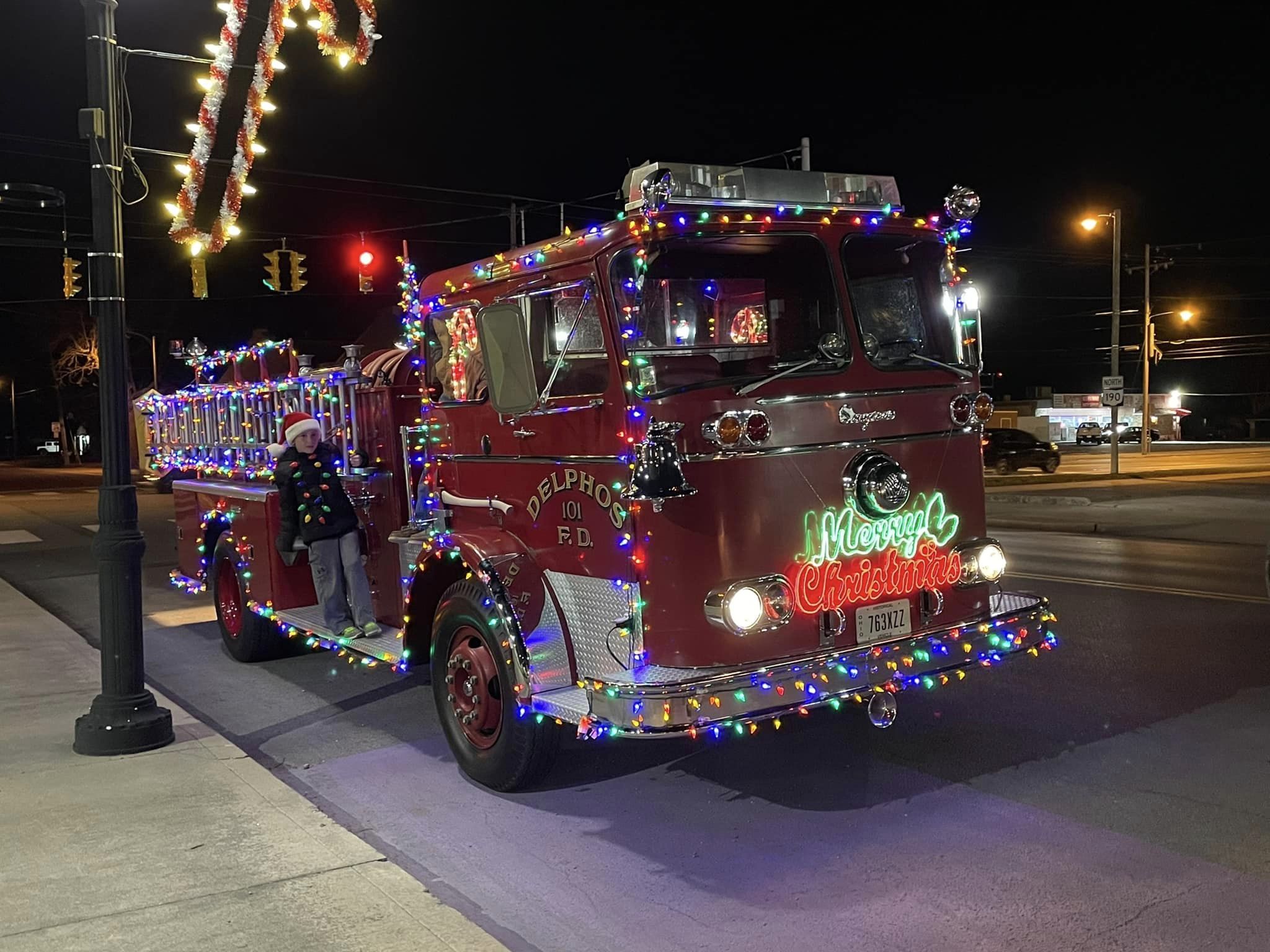 Downtown Hometown Christmas
Hosted by the Kiwanis Club of Delphos, Hometown Christmas is the 1st Friday in December. Partnering businesses and organizations bring the warmth of Christmas spirit to Downtown Delphos.  Come enjoy the Holiday Parade, visit Santa and take a walk downtown to participating businesses providing refreshments and children's activities.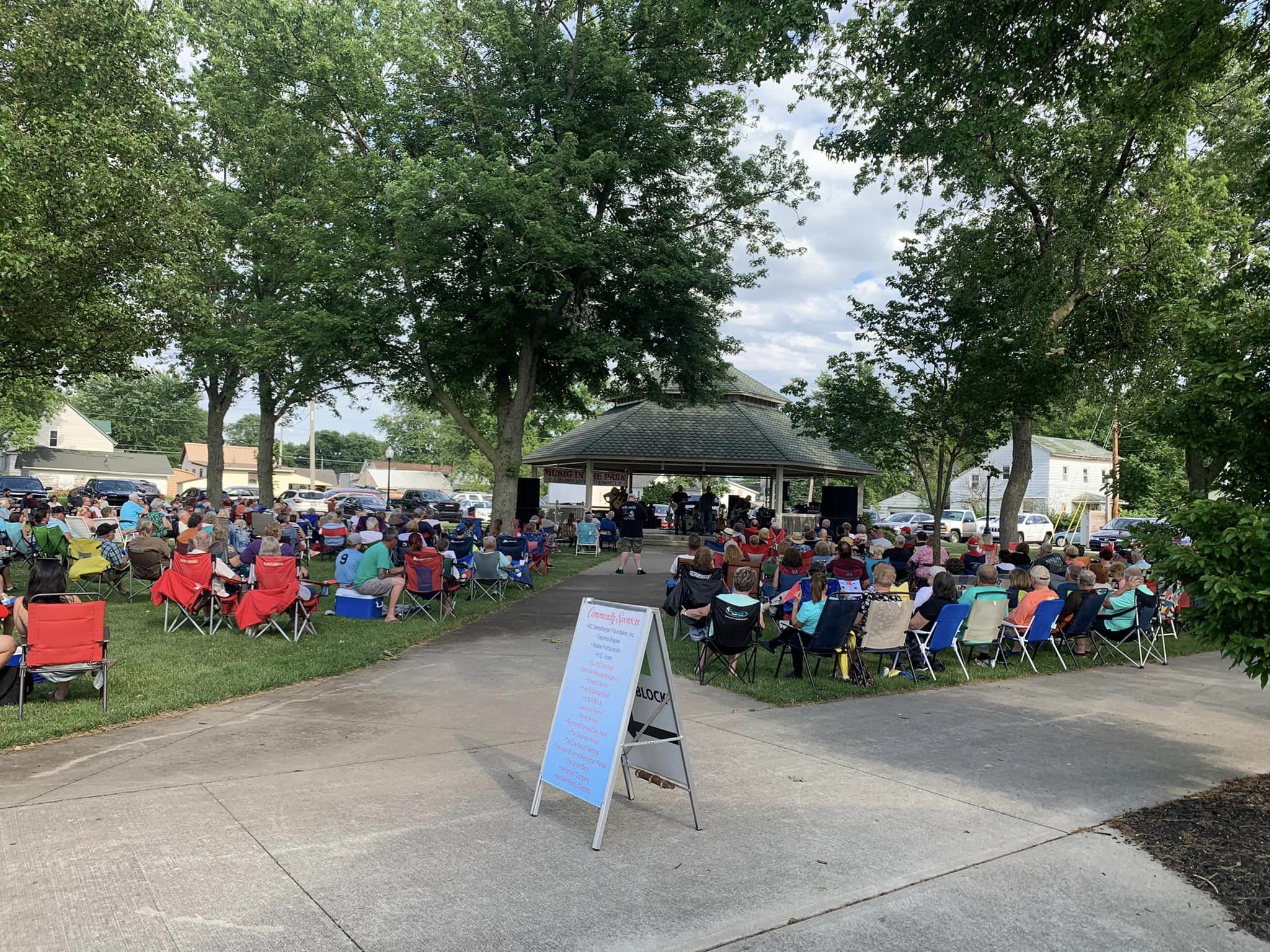 The Annual Music in the Park concert series is presented by The Delphos Rotary Club. The concerts take place in The Hanser Family Pavilion at Stadium Park and are free and open to the public.  A variety of music is presented while partnering local non-profits provide concessions. Bring your family, a lawn chair and enjoy! Please contact The Chamber for concert series dates and information.