Delphos is fortunate to have a great Public Library and Museum that not only love to preserve and share our history, but also provide ongoing services to our community.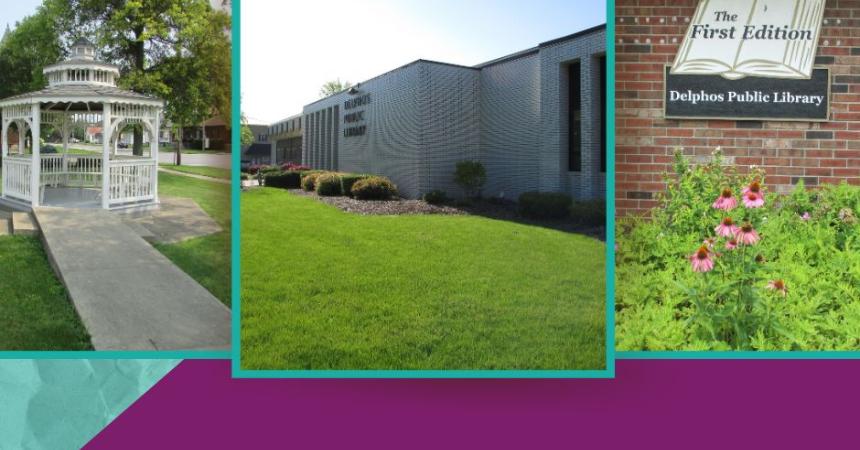 The Delphos Public Library has a great team whose goal is to constantly bring new programs to the library and opportunities to Delphos.  Their motto of "beyond the library walls" is one they truly live by and serve our community extensively with outreach programs, volunteerism, and resources. 
309 W. Second St.
Delphos OH 45833
419-695-4015
http://www.delphos.lib.oh.us/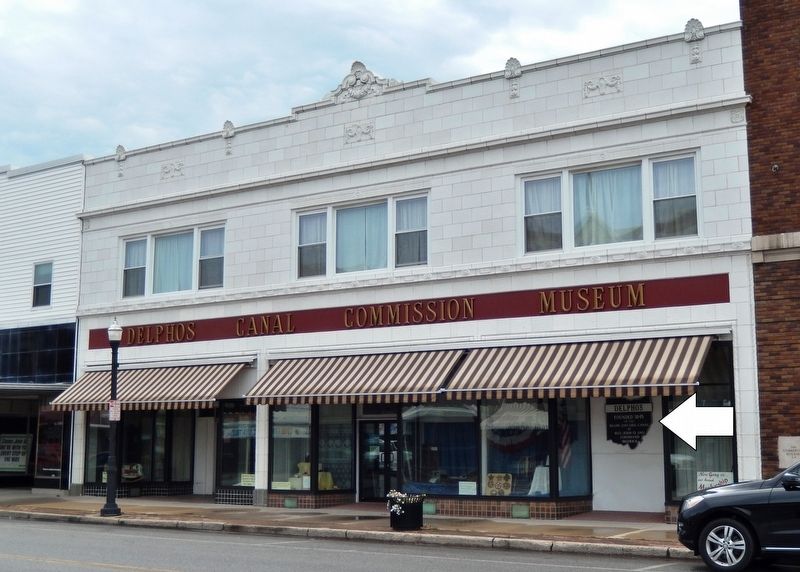 The Delphos Canal Commission holds our city and its heritage inside the three-story Main Street location.  From the founding days to innovative industry, from canal development to restoration and sustainability, the museum and its volunteers share a passion for our community with everyone who enters the door.  
241 N Main St.
Delphos OH 45833
419-695-7737