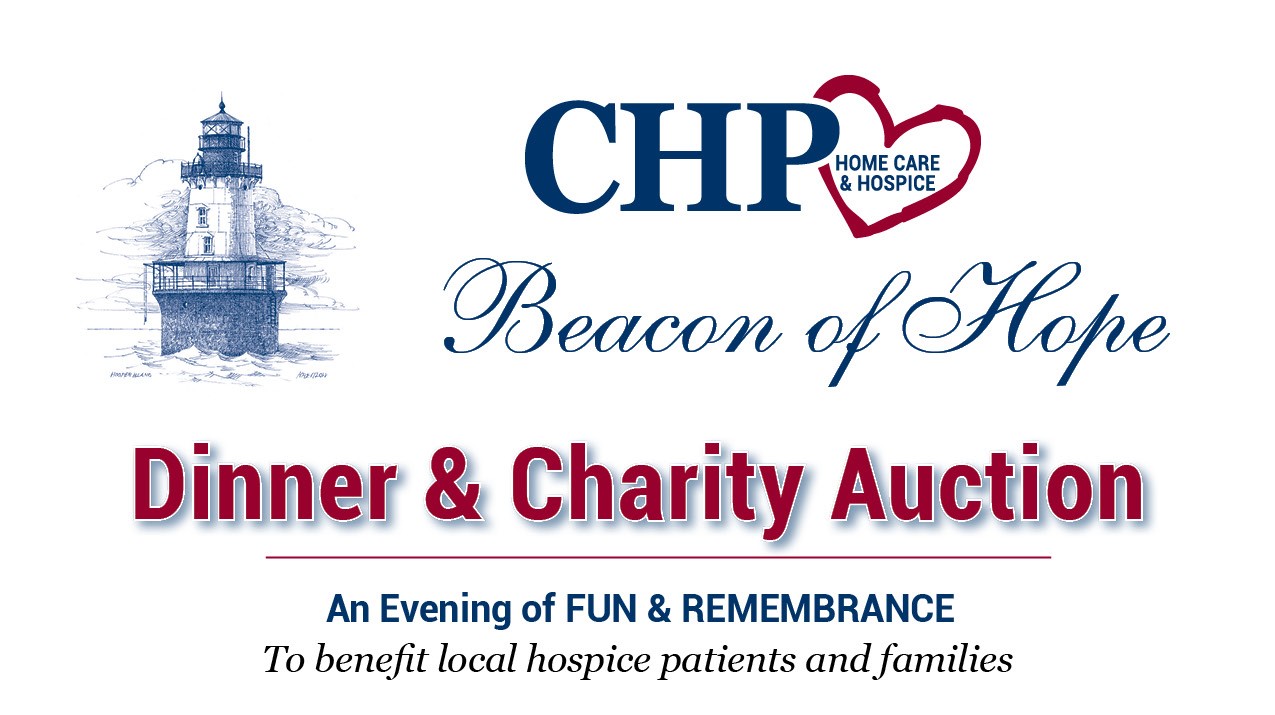 The "Beacon of Hope" Dinner/Auction
Raising funds for the CHP Hospice patient care fund.
Saturday, April 27, 2023 • 5:00PM •Delphos Eagles
This event is a fun, night out featuring a delicious dinner, live and silent auction items, a 50/50 drawing, and more! A cash bar will also be available. Some local hospice patients and families will also be honored. Come out and see what CHP is all about and walk away with some great packages!
Social hour begins at 5:00 with snacks and mingling; browse the silent auction items and make bids!
Dinner follows at 6:00, then the live auction.
YOU'RE INVITED! This is a community event and we'd love to see you there.
To reserve tickets for yourself or a table for your business, family, and friends please call 419-695-1999 to RSVP or stop in our CHP DELPHOS office (1500 E Fifth St) and let office manager Kim Carder know you'd like tickets.
Or call Alycen Urban at 419-238-9223 ext 1118 to secure your spot!
Tickets are only $10 each. Please RSVP by April 20th. Hope to see you there!